Upcoming Events
(Scroll down for an overview of what we get up to as a club…..)
You'll need to log in to Just Go first to make a booking.  Watch the video below to learn how to do this.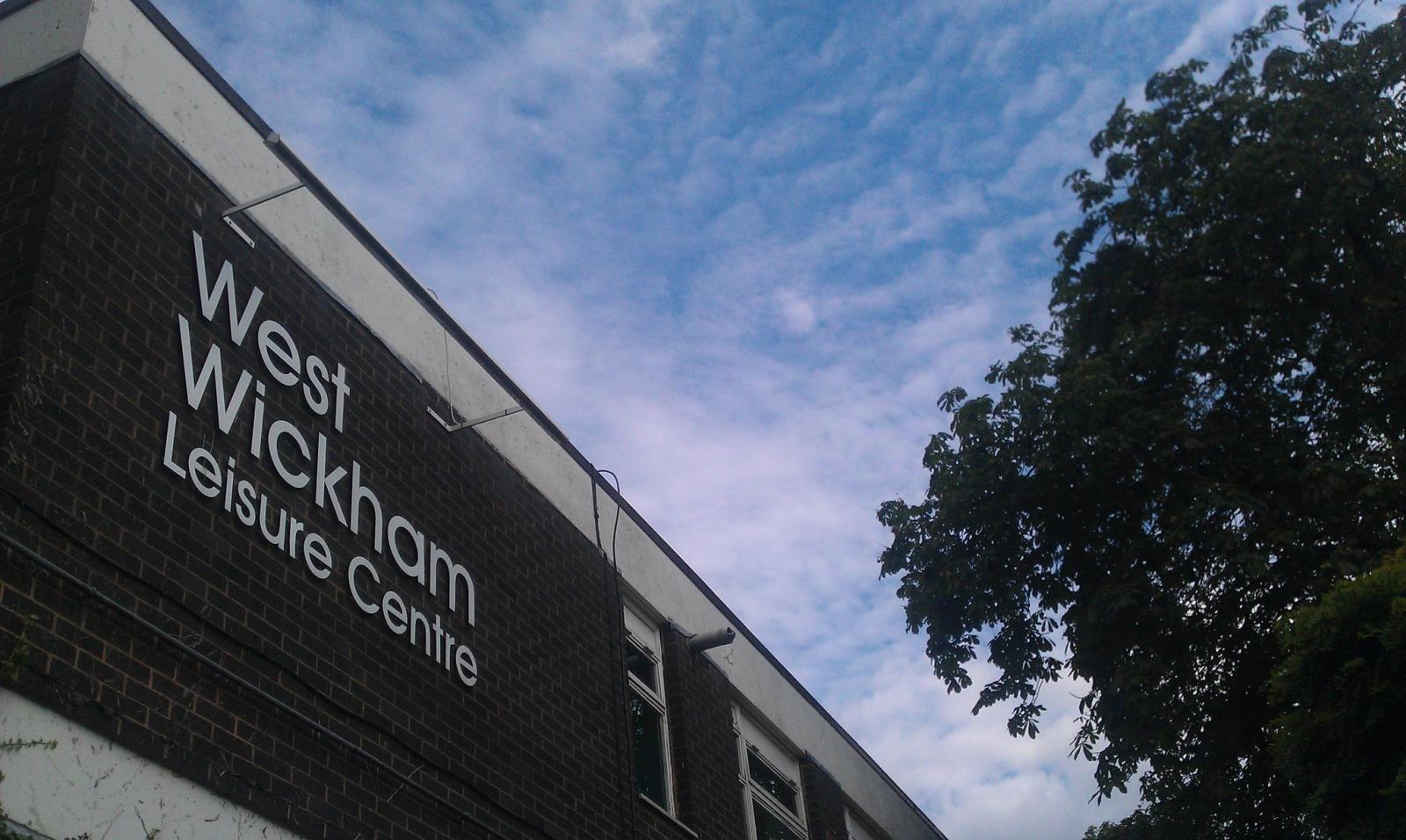 West Wickham Pools
Our home and base year round is West Wickham Pools.  We meet 8-10pm every Monday evening apart from Christmas Day, Boxing Day and Bank holidays.  The session is split so that our under 16's (and parent paddlers) are paddling 8-9pm and 16 and over 9-10pm.
The pool is an excellent place to introduce you to paddling and to get some coaching and practice your skills.  It's also a great place to meet everyone.  For the adults, afterwards we normally head off to the Railway pub opposite to continue the social.
For our youth members, we also take part in the Jack Petchey award scheme, which awards those youth members who have contributed to the club and their peers with money to put towards experiences and club equipment. 
When you are new to the club, you can join us for a month to see what you think, and the cost is £7 per session.  When you join it drops to £5 per session.
Chipstead Lakes and Chipstead Sailing Club
Bromley Canoe Club is an associate member of Chipstead Sailing Club, and this gives us access to the lake for kayaking and canoeing, mainly on Friday evenings during the Summer months.  It's also where we train for the London Youth Games, where we've had some excellent success in the past and supported London Borough of Bromley winning the games several times. 
The lake is only available to members during club organised events.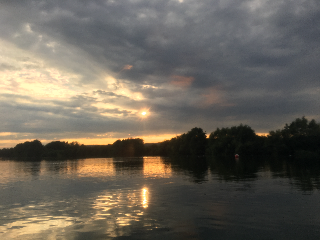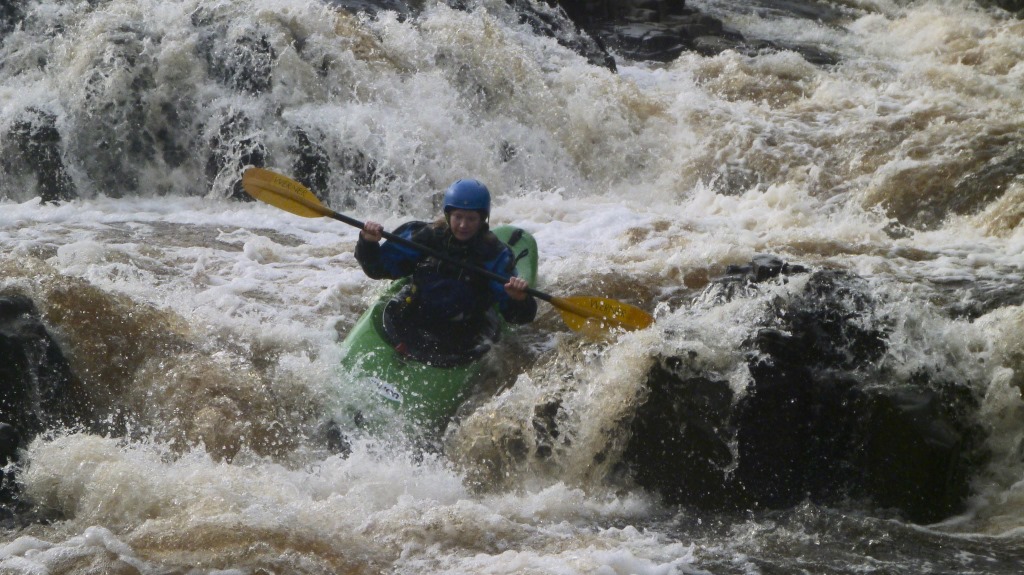 Club Trips
Bromley was founded as a white-water club, and that is the mainstay of our paddling.  However, as well as Chipstead lakes, we do have a Summer flatwater season where we'll do day trips on local rivers such as the Medway and the Mole and also sometimes head off to the coast to paddle on the sea.  Interspersed with that, many members have passed the tests to paddle on the Legacy and Olympic courses at the Lee Valley White Water Centre, and we organise trips once a year there for exclusive hire as well as to the Nene (Northamptonshire).
For the winter season (October to March) we hope and pray for rain and we'll head off to Devon, Somerset, the Lake District, Wales (North or South), the North East and North Yorkshire.
Equipment and kit
We maintain plenty of equipment for paddlers to explore all the different environments and have a selection of boats that can be borrowed, as well as the associated buoyancy aids, helmets, paddles and cags.  So you don't have to fork out for lots of equipment when you start.
Memberships
Our memberships are paid in October every year and are £20 for youth and those in full time education, £30 for adults and £50 for families (one/two adults and up to 5 children).   There are discounts if you're a British Canoeing member.  Head over to our membership page to learn more about how to join us.