South Wales Weekend Trip
11 November, 2017

-

12 November, 2017

£10.00 – £42.00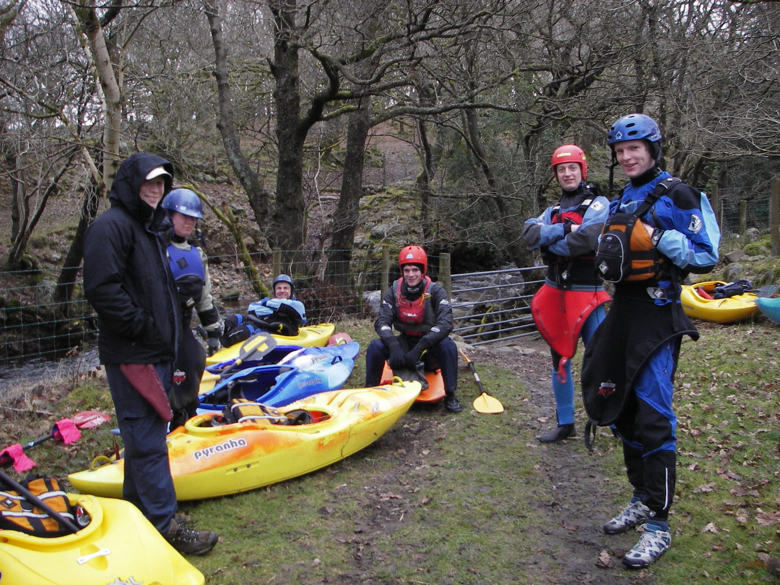 Intermediate – Grades 2-4
Maximum 19 people
£42 – to be paid in full on booking. If you are unable to attend you must discuss your reason with Bridget (trips co-ordinator) or a committee member. Refunds can only be approved by the committee or if you (not us) find someone else to take your place.
Possible rivers to be paddled are:
Usk
Meltte
Tawe
Note that rivers paddled will depend on the ability of the group and the water levels on the weekend.
Accommodation
We will be staying in the Clyngwyn Bunkhouse, please see http://www.bunkhouse-south-wales.co.uk/accommodation/bunkhouse/
We are informed there is little mobile signal at the bunkhouse which, quite frankly, will be bliss…
The address of the property is:
lyngwyn Farm,
Ystradfeltte Road,
Pontneddfechan,
Powys,
SA11 5US – do not use, see below…
Telephone : 01639 722930
Email : enquiries@bunkhouse-south-wales.co.uk
The owners recommend you use the map on their site to pinpoint their location rather than the post code, see http://www.bunkhouse-south-wales.co.uk/contact-us/
You will need to bring a pillow and sleeping bag.
Food provided will be breakfast only on Saturday and Sunday morning consisting of a Bacon, Sausage and Egg roll and a small supply of cereals. You must provide your own lunch and dinner. There is a 6-ring range in the bunkhouse if some want to share cooking in the fully equipped kitchen. Please let the trip organiser know if you have any differing dietary requirements.
Equipment
Anyone wishing to hire kit, should purchase a ticket below and speak with the organiser to collect the kit.
Under 18s
If you wish to join us you will need to get a consent form completed. We would love to see some more under 18s on the trips so please don't be afraid to talk to David B or Bridget if you would like to come along.
Contact Details
Please contact David Birkinshaw if you have any questions.
To book on this weekend trip please scroll down, you'll see a "ticket" at the bottom, select your quantity, fill out the form and proceed to the checkout to complete the booking. You will need to setup an account on the website the first time you book an event, you'll  get the chance to setup an account after you proceed from the basket.

This will be your booking for the event, you'll receive via email a receipt for the purchase and after successful payment you'll receive a ticket, please use this as proof of your place on the course, print it and bring it with you on the trip.

If you have any issues or questions with your account or purchasing please get in contact with Rob Hole-Thomas here.
Who's Already Booked on
| Name | Looking for Transport |
| --- | --- |
| David Birkinshaw | Driving |
| Ben Satchell | ??? |
| Michael Stannard | Undecided |
| Bo Povlsen | Needs transport |
| Roger Huggett | Undecided |
| Caroline Wolage | Undecided |