North Wales Weekend
21 September, 2018

-

23 September, 2018

£33.00 – £43.00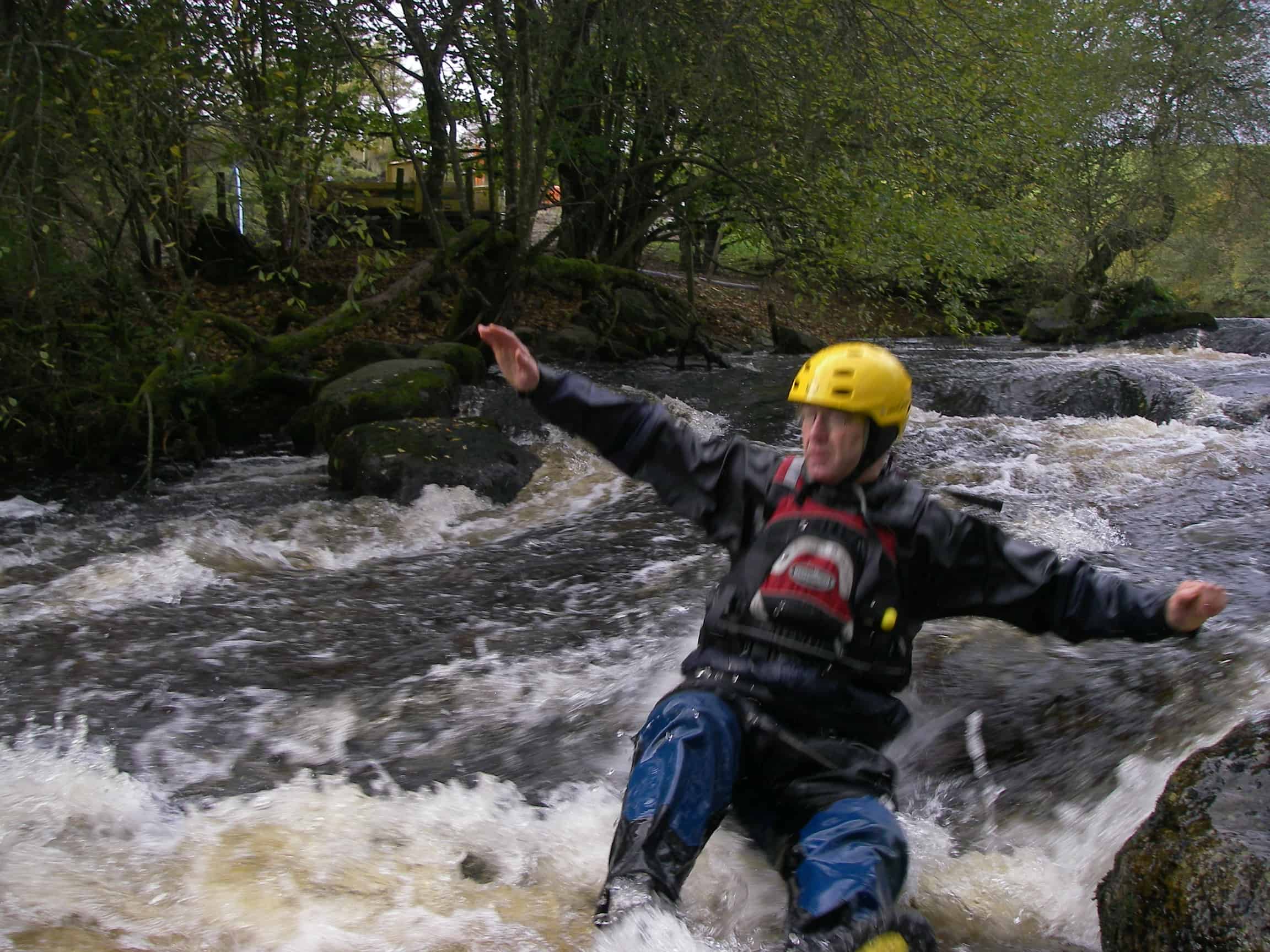 ONLINE BOOKINGS NOW CLOSED – YOU CAN STILL GET ON THE TRIP BY TALKING TO BERTIE.  
Whitewater Intermediate (see our ​Experience Guide​ for more info)
Grade 3/4 Whitewater Member: booking available now
Non-member booking (space allowing) from: 31 August 2018
Cost: £43pp inc breakfast both days
Booking terms:
Booking will be made available to club members from the above date. If there are free spaces, they will be opened to non-members 3 weeks prior to the trip. Payment must be made in full within 2 weeks of booking. If no payment is received, you will be removed from the list. This is to ensure a level playing field for all and to stop trip space blocking. Return of monies due to cancellation is at the discretion of the committee and a decision will be made depending on individual circumstance.
Ability level:
We will be paddling Grade 3/4 rivers on this trip and the trip has been graded whitewater intermediate. Depending on water levels these may raise to a Grade 4. To assess your suitability for a trip please read this description. If you have any doubt please talk to the lead coach. Please note that river levels can change dramatically dependent on water levels and therefore it may not always be possible to support a paddler safely on a river in all conditions. Remember that others may have to support you on the river too. The lead coach's decision will take in as many risk factors as possible and will depend on an individual's ability to take part and recent/known experience. The coach's decision is final as to who can/cannot take part. We support paddler progression but this must sit alongside our responsibility to you and others to have an enjoyable but above all safe paddle.
Rivers:
Rivers to be determined on the weekend, subject to weather conditions. Possible rivers are the:
Dee
Conwy
Tryweryn (Please be aware that there is a charge to paddle this river; £7 for BCU members and £14 non-BCU members)
Accommodation:
Tyddyn Bychan (lynda's) is a rural bunkhouse in Hiraethog the hidden heart of North wales. The bunkhouse can accommodates up to 27 spread out over two bunkhouses. The main bunkhouse can accommodate 18 people spread out over two rooms each with ensuite. The smaller bunkhouse contains two rooms; a room of 6 and room of 3, both having ensuite. The bunkhouse also has a well-equipped kitchen/dining area within the main bunkhouse and a drying room next door. If you so choose a full english breakfast cooked by Lynda can be included for both days, including vegetarian option. Bed linen, duvet and 2 pillows are provided with beds already made on arrival. The Bunkhouse is at: Tyddyn Bychan Cefn Brith Cerrigydrudion Corwen LL21 9TS Please also see the website at http://www.bunkhousenorthwales.co.uk/
Who's Going:
Michael S                                Conor
Roger                                      Ben
Caroline                                   Debbie
Bertie                                       Vern
Ed                                            Andrew
Cath                                        Tony M
Alan P                                      Alice
Adam