Yalding paddle – Sunday 6th September
6 September, 2020 @ 10:30

-

17:00

£2.00 – £5.00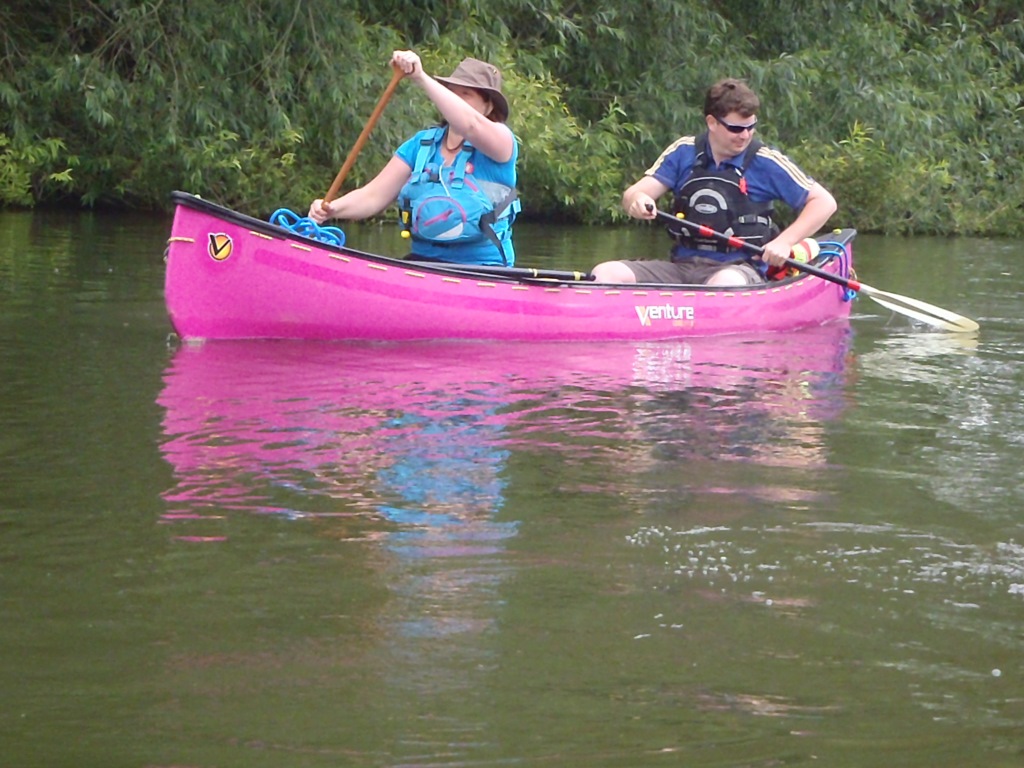 Meet at 10:30 am for a gentle paddle on the Medway at Yalding.
This paddle is suitable for all but club members only please and you must let us know if you want kit.  Depending on numbers you might have to help us transport it there, we'll let you know.
If you want to play on the canoe chutes you'll need to bring your helmet.
We'll be stopping for a picnic lunch along the way so bring some drinks and food with you.
Cost £2 plus £5 for kit it you need boat, paddle etc.  Bookings close at 10pm Friday.
Everyone must have joined GoMembership so that we have your next of kin details and (if you're under 18) parental consent details. – Click here https://www.britishcanoeing.org.uk/membership to join (remember you dont have to join British Canoeing).  Follow our simple guide here – https://www.bromleycanoeclub.org.uk/documents/2020/03/go-membership-for-non-british-canoeing-members.pdf/
Afterwards we'll visit the local hostelry for a cuppa or a pint.
Contact Bridget (enquries@) or Birky (secretary@) for more info.