Bromley Canoe Club – Youth trip (01_19) – Panic Rooms, Gravesend
6 January, 2019 @ 12:00

-

17:00

£6.00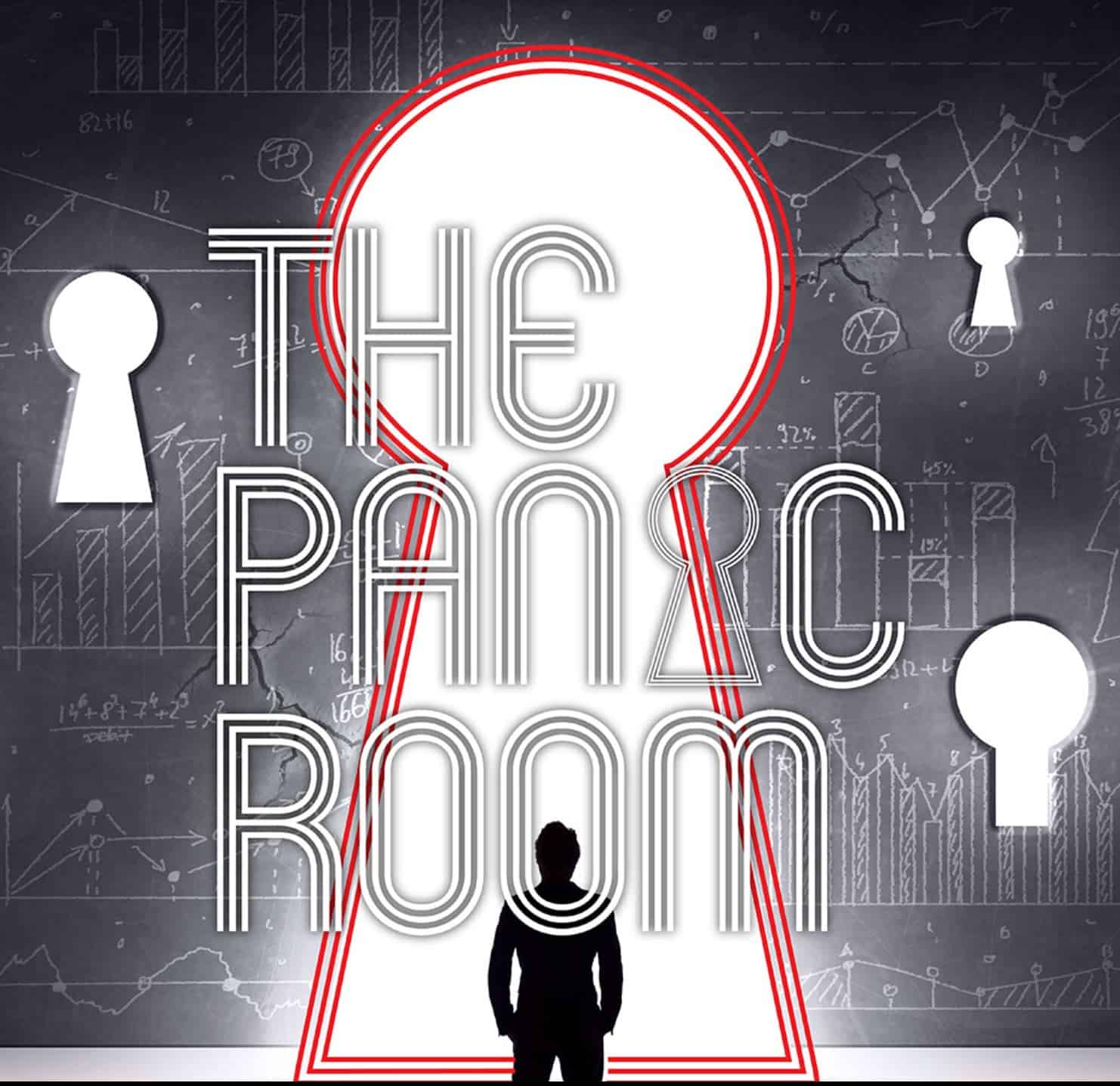 Bromley Canoe Club – Youth trip –  Panic Rooms, Gravesend
Our latest Jack Petchey winner, Liv, would like to invite our junior/youth paddlers to test their nerve…
We will be going to the Panic Rooms in Gravesend for an afternoon of fun.
Times:
You need to be there at least 45 minutes before the start.  Starts vary (see below) either 1pm or 1.30pm depending on which game your child selects.  Please check carefully, in particular if your child is old enough to take part in a room. 
Booking:  You will need to choose a room and book on below.  All the room details are linked and there are minimum ages so PLEASE CHECK FIRST. Children can take part if under the age but an adult must be present.  Please make sure the room is appropriate for your child.
Game Venue:  Not all games are in the same building, and vary depending on which games your child selects.   (Although close together)   
Drink/food venue:  We will meet up in the same venue after for post game drink/snack/food.
Game Cost:  £6 per person.   Thanks to Jack Petchey Grant –the trip is subsidised by £250 overall.
Food/drink Cost:  This is not included and parents/participants will need to bring money for food/drink.
Travel:   Parents will need to take participants or arrange for a lift with another parent. 
Trip consent forms will be required if youth members own parents are not attending.
Parents – Important please read:
Full information is available on the Panic Room website,  Bromley Canoe Club are not responsible or in charge of the activity.   Please check and view the website to make sure that the activity is suitable for your child and either contact the Panic Rooms directly with any questions (their online Instant Message option is excellent!) or Debbie via training@bromleycanoe.org.uk
Website:  https://www.thepanicroom.net/
ROOMS:
PLEASE NOTE – YOU CAN ONLY BOOK ONE ROOM
Ten Fathoms Deep:  https://www.thepanicroom.net/rooms/ten-fathoms-deep
Arrival time:      12.30pm            Start time:         1pm
Venue:  23a St Georges Centre, Princess Street, Gravesend Kent DA11 OTB
Min Age: 12+
Adult present if any children under 12.
Difficulty rating: 3.5/5
Maximum number of players:  10
Revolucion Ole:  https://www.thepanicroom.net/rooms/revolucion-ole
Arrival time: 12.30pm    Start time:         1pm
Venue:  23a St Georges Centre, Princess Street, Gravesend Kent DA11 OTB
Min Age: 12+
Adult present if any children under 12.
Difficulty rating: 3.5/5
Maximum number of players:  8
 Old Father Time: https://www.thepanicroom.net/rooms/oldfathertime
Arrival time: 1pm            Start time:         1.30pm
Venue: 7 Berkley Crescent, Gravesend, Kent DA12 2AH
Age:  8+
Adult present if any children under 12.
Difficulty rating: 3.5/5
Maximum number of players:  6
Defective Detective:  https://www.thepanicroom.net/rooms/Defective-Detective
Arrival time: 1pm            Start time:         1.30pm
Venue: 148-150 Milton Road (The Grove), Rear of Wing Lee, Gravesend, Kent DA12 1DP
Min Age:  12+
Adult present if any children under 12.
Difficulty rating: 3.5/5
Maximum number of players:  8