Day trip on the Wey Navigation – 19th August 2018
19 August, 2018
£2.00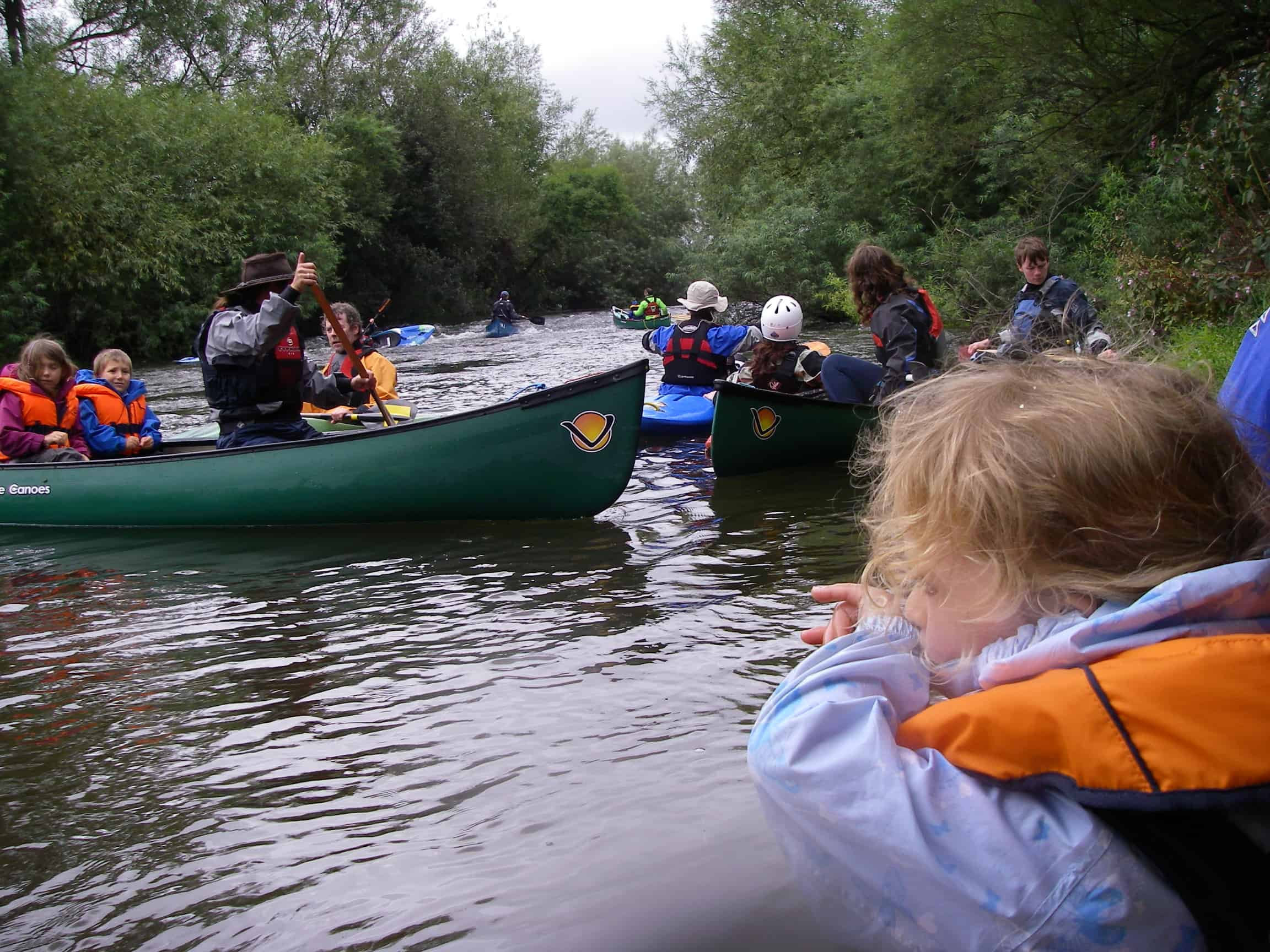 Sunday 19th August, 10.30.
Flat water Paddle on the Wey, Guildford
Meet at the Row Barge Inn, 7 Riverside, Guildford, GU1 1LW
This is a circular trip paddling up the Wey navigation through Guildford town centre and returning down the River Wey.
It is one of Canoe England's suggested Canoe trails and should take about 3 hours plus stoppage time. There are three portages over the 7.3 miles and we will stop for a picnic.
Please bring suitable clothing for weather conditions, sun cream, hat, plenty of water. Sensible foot-ware compulsory as we have to cross from navigation to river which involves a short portage across a field.
This trip is suitable for beginners with some experience other than the pool, kayaks and canoes.
Please if unsure do speak to Bridget Huggett or Tony Manning. Under 18's will need a signed consent form and a parent or guardian for the trip.
Download it here
If you require kit, or a lift let me know ASAP. You will need a river licence for this trip so if you are a BCU member please bring your card with you. Otherwise, the club have eight licences.
When parking at the Inn, please park in the road and leave room for the inn's patrons in the car park.
Happy paddling
Going:
Bridget Huggett – Offering Lift