Medway Trail Weekend Expedition (06_19)
22 June, 2019 @ 10:00

-

23 June, 2019 @ 17:00

Free – £3.00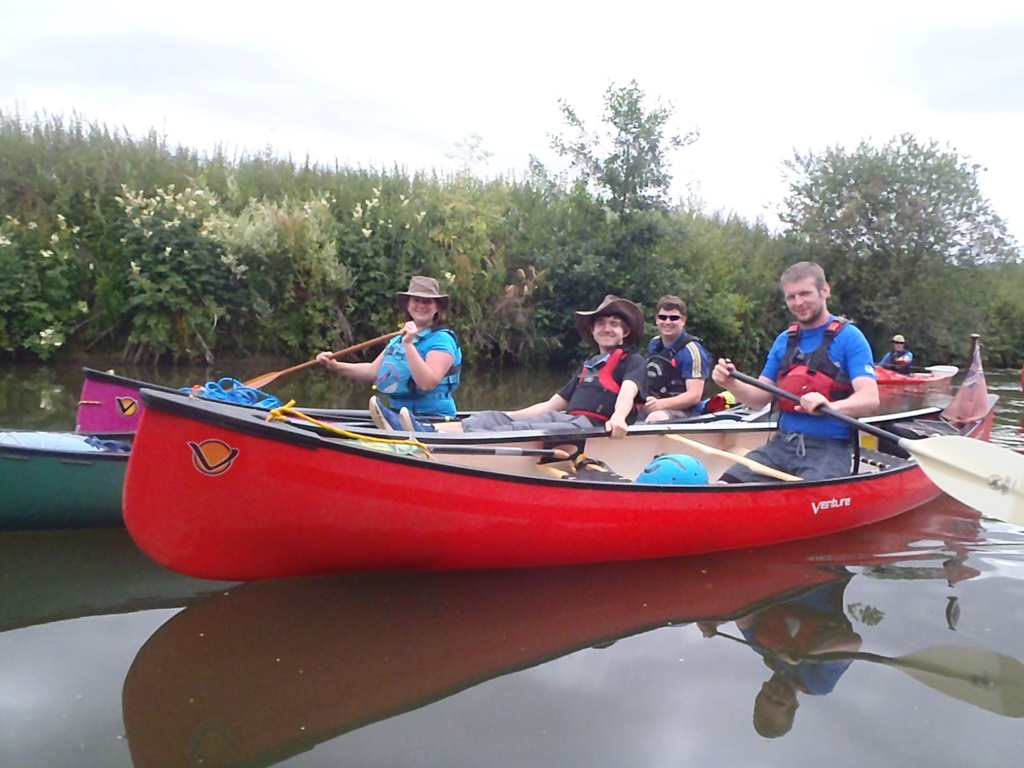 I've been asked to put on this weekend again. So here it is!
Paddling the River Medway Trail from Tonbridge to Allington Lock.
We will be camping at the Marlin Campsite at Yalding on Saturday night, paddling 13.3k during the day. You then have a choice of eating at the Boathouse Inn or having a BBQ at the campsite.
We will be shuttling cars on Saturday down to Yalding so you don't have to carry your camping gear with.  Canoes can be hired from Kent Canoes, or there are two club ones up for grabs at the usual rate.
Please note there are no toilets or facilities at the campsite, there are some on the other side of the road at the back of the Environment Agency building.
Sunday morning we will breakfast at Teapot Island (please bring your own money for this) and then we will continue our journey of 20k down through Maidstone, where we will hopefully stop for ice cream before finishing our trip at Allington Lock.
You are welcome to join us for one or two days, with or without camping, but you MUST book on the website to be included.  This is to make sure we have enough competent paddlers on the trip.  Please also put your name down if you want to book breakfast and/or dinner.  This is just so we can give the venues ideas of numbers and book a table.  You will need to order and pay for the food yourself…
This is not suitable for under 16's unless in a canoe with an adult, or coming just for the day. All children must be over 10 and accompanied by a competent parent or responsible guardian. Please remember consent forms for under 18s need to be with me before the trip.  if you are in any doubt you must discuss this with me.  You can find the consent form here.
This is usually a fun relaxed couple of days paddling.
Please contact me for more information.
Bridget