Lee Valley Whitewater Centre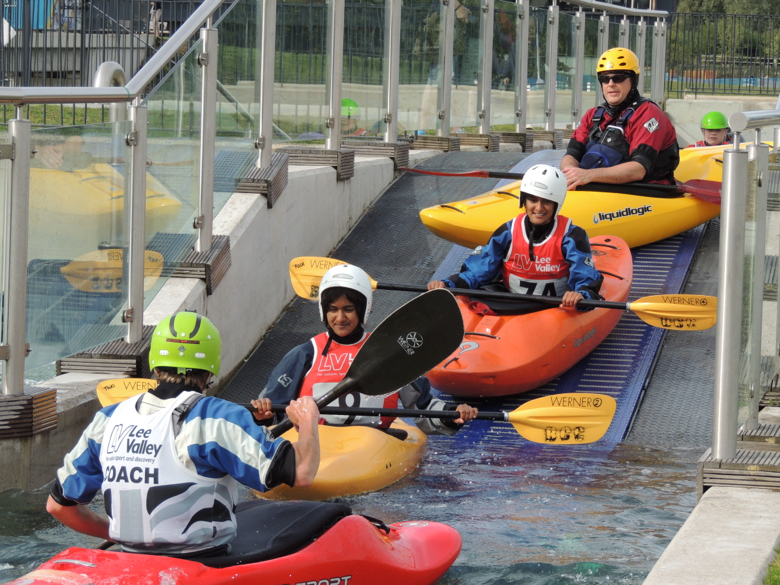 Lee Valley Youth and Adult White Water Trip
Saturday 15th July 2017
Ideal trip for youth members who have some white water experience and adults who would like to try white water.
Coaches and leaders will be available to guide and coach members down the "Legacy" course, which is a safe and fun white water paddling environment.
A minibus will also be available (with priority for youth members) to transport people to Lee Valley from the Den.
The Plan:
1400 – Meet at the Den for kit collect and meet the minibus (if required)
1445 – Depart Den for Lee Valley
1600 – After Tea and Cakes at Lee Valley (either bring your own or you can purchase food and drink from the Cafe
1700 – Changing and warm up time
1730 – Paddle Briefing
1800 – 2000 – Paddle Time!
2045 – Depart Lee Valley
2230 – Arrive and drop kit drop off at the Den
Cost:
£10 per person for paddling
£5 for club boat and kit hire