DATE CHANGED TO SUNDAY 15TH MARCH – Flat Water Paddle on the Medway (03_20)
15 March, 2020
£2.00 – £5.00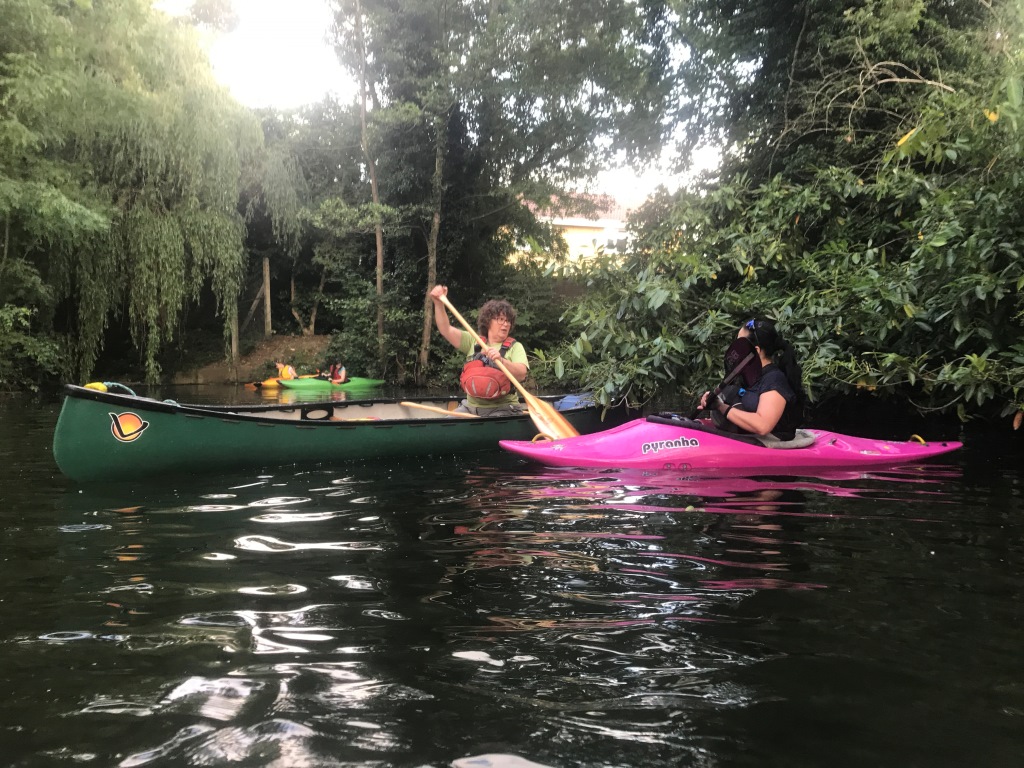 Meet at Hartlake Bridge, Hartlake Road, Tonbridge TN11 0BL at 10:30am Sunday morning.  We will then shuttle the cars down to Yalding.
If you need equipment or advice please contact enquiries@ .  Kit can be hired for £5 for the day.
You will need helmets and a hot drink and a snack and as always the paddle is dependent on water levels.
Please check Facebook and here just to make sure the event is taking place.
There is a £2 charge and youth members will need to have a trip consent form completed prior to getting on.