Exe & Barle Weekend
2 November, 2018

-

4 November, 2018

£10.00 – £38.00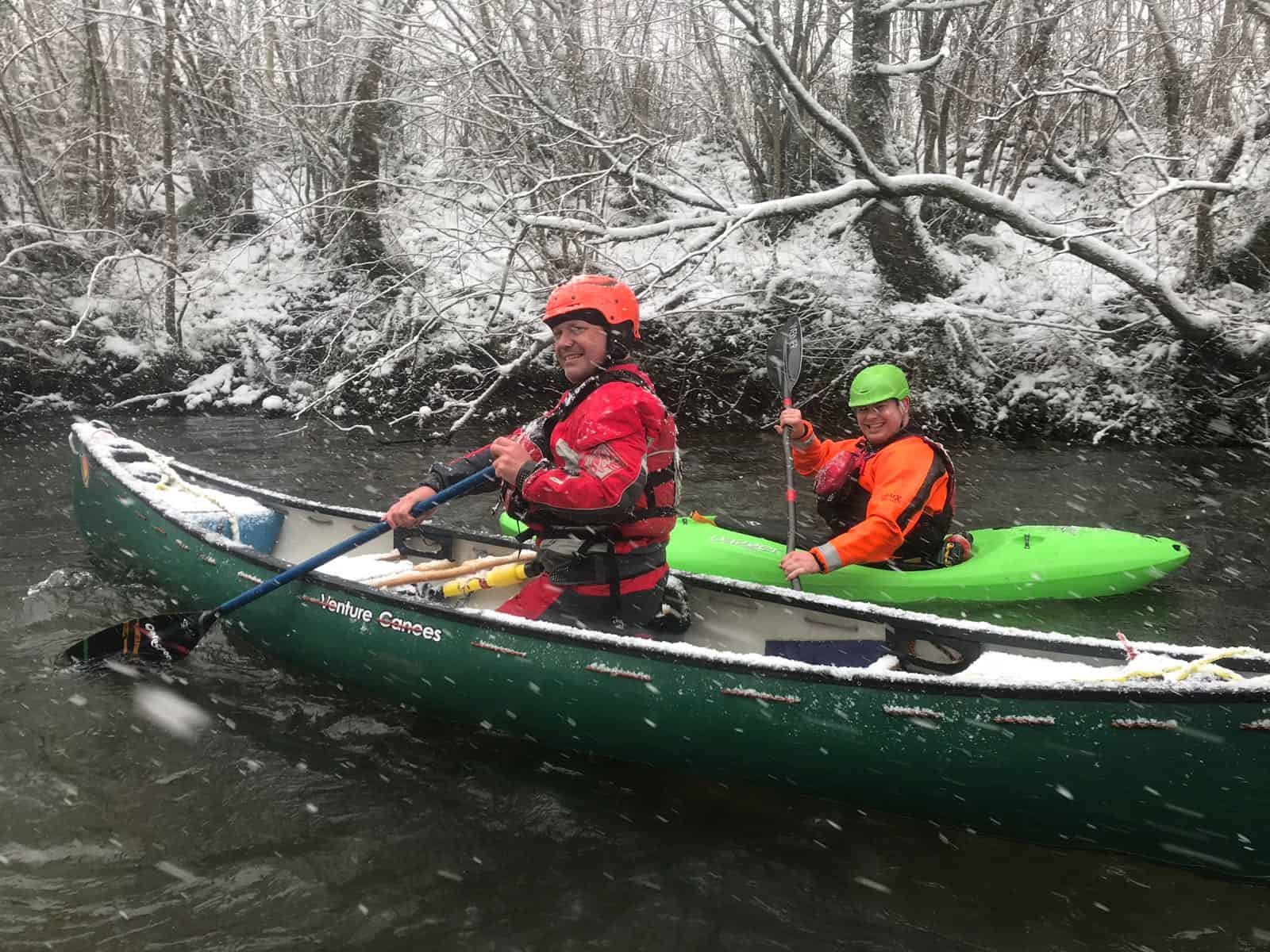 MAKE SURE YOU LOG INTO YOUR ACCOUNT BEFORE ADDING ORDERS TO THE BASKET
Who's going:
Bridget                       Ed                      David B
Ian                              Jack                   Ellie
Ken                             John                  Kim
Phil B                          Craig                 Ben B
Simon                        Elissa                 Olivia
Tim                             Simon               Zac
Phil BM
Open to current members: Now
Open to non-members (subject to appropriate experience and lead coach agreement)  – 22nd October
Note:
If you are a non-member and book now, you will be put on a holding list as member bookings will take priority
Payment must be received within 2 weeks of booking
A trip to a favorite venue with special encouragement to our younger members and those new to moving water.
Grade 2 suitable for those new to whitewater, but not new to paddling (as always dependent on water conditions on the day)
We are likely to paddle the Exe and the Barle depending on water levels.  There is usually an equal mix of canoes and kayaks on this trip.
We will be staying in bunkhouse accommodation at Dulverton Residential Centre. You will need to bring your own sleeping bag and pillow case.
Cost – The total cost of the weekend (accommodation & breakfasts only) is expected to be £38.00 for adults and £30.00 for youth members under 16.
There are good kitchen facilities at the center and you are welcome to make use of them if you wish to cook an evening meal.
Please contact Frank or Bridget for more details.
Lead Coach: To be confirmed
If you are under 18 you must have a Parent or Guardian responsible for you on the trip. Download a Consent Form (PDF).
The fully completed form must be given to the trip organiser at least five days before the trip.  No form. No paddling !!
If you have any special dietary requirements, medical conditions or questions please speak to the trip organiser.
The club recommends that all boats are fitted with rear air bags, this is to assist with safety for all on the water.
Please note that to secure a place on the trip, payment must be made in full at time of booking.
To book see below: