Dragon Boat Racing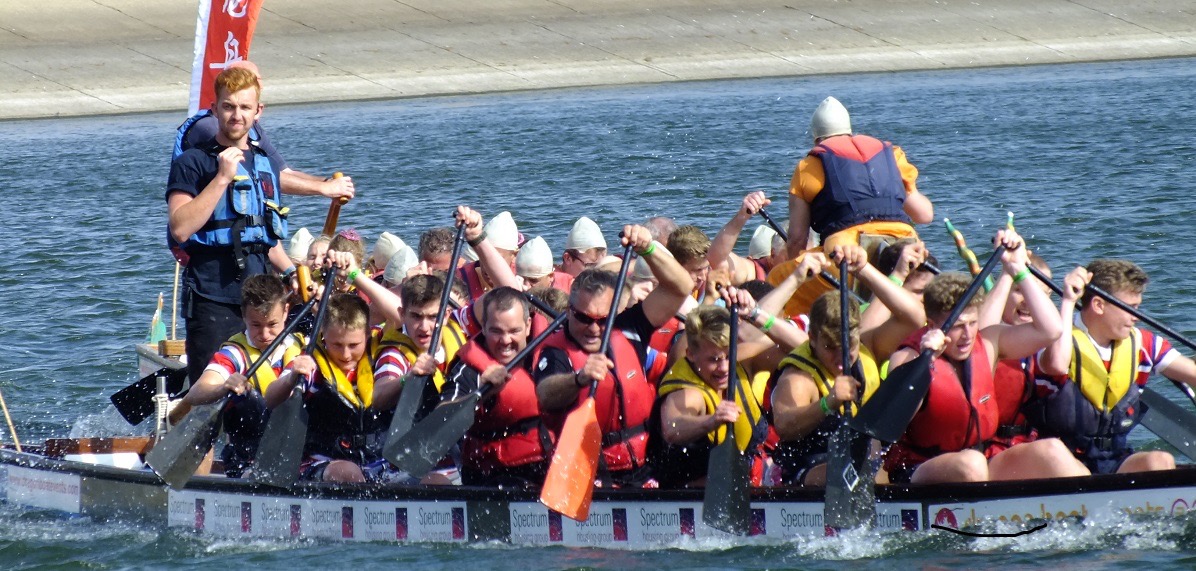 Flat Water Paddle – Suitable For All
Who is interested in participating in Dragon Boat racing at Chipstead Lake on Bank Holiday Monday?
Cost is £20.00 per person
Currently we are proposing to support other teams, but with more interest we could reach the magic number of 17 bodies and have our own boat!!
This is a charity event, with refreshments being sold as well as other avenues of fund raising.
If you are interested or would like more information please speak with Tony immediately at tony@bromleycanoeclub.org.uk