Dartmoor December Trip
7 December, 2019 @ 08:00

-

8 December, 2019 @ 17:00

£36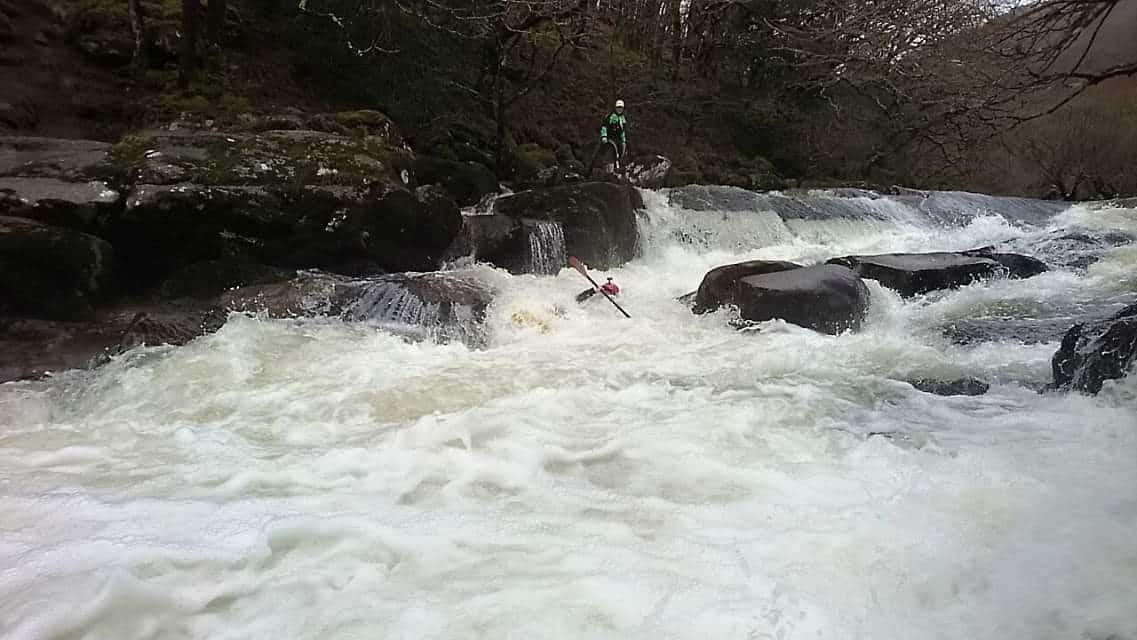 PLEASE REMEMBER TO PUT YOUR BOOKING NUMBER IN YOUR BANK TRANSFER PAYMENT REFERENCE.  THIS HELPS OUR TREASURER KEEP HIS FLOWING LOCKS…….
Rivers:
Rivers to be confirmed subject to water and weather conditions, experience, courage etc.  This is a trip for whitewater improvers and intermediate whitewater paddlers.  Chat with Ali if you're not sure. Dart Loop – Rainchasers Upper Dart – Rainchasers
Accommodation:
We return to DARTMOOR YHA/Bellever where we have sole occupancy and can lock the rooms/hostel. Most of us have been there before. For those that haven't ask! You do NOT need bedding. Duvets etc are provided. Please bring slippers to keep your feet warm and the carpets cleans Includes breakfast YHA Dartmoor Bellever, Postbridge, Devon, PL20 6TU
Costs:
£36 per person including breakfast . We may ask for a few £ more on the weekend to cover incidentals/firewood etc. You will need to sort out your own evening meal on the Saturday, but Ed has offered to find somewhere nice for us all to eat, more on that soon.
Other Information:
For those of you who are coming away with Bromley Canoe Club for the first time we have created a document telling you what to expect.  Please see this link – Kit guide The Trip Organiser and/or Lead Paddler have the final say. Lead paddler for the weekend is to be Alistair Watson, the club recommends that all boats are fitted with rear air bags, this is to assist with safety for all on the water. If anyone has any questions please shout Alistair – Vice-chair@ bromleycanoeclub.org.uk
Who's Going:
Luke
Ian
Michael
David
Conor
Brian
Nic
Alice
Andrew
Catriona
Graham
Cath
Tony
Ben
Robert
Liam
Ellie
Ed
Roger
Caroline
Simon
Ben
Debbie
Vern
Usha
Alistair
Phil
Andrew
Tickets are no longer available.