Dartmoor Weekend
30 November, 2018

-

2 December, 2018

£35.00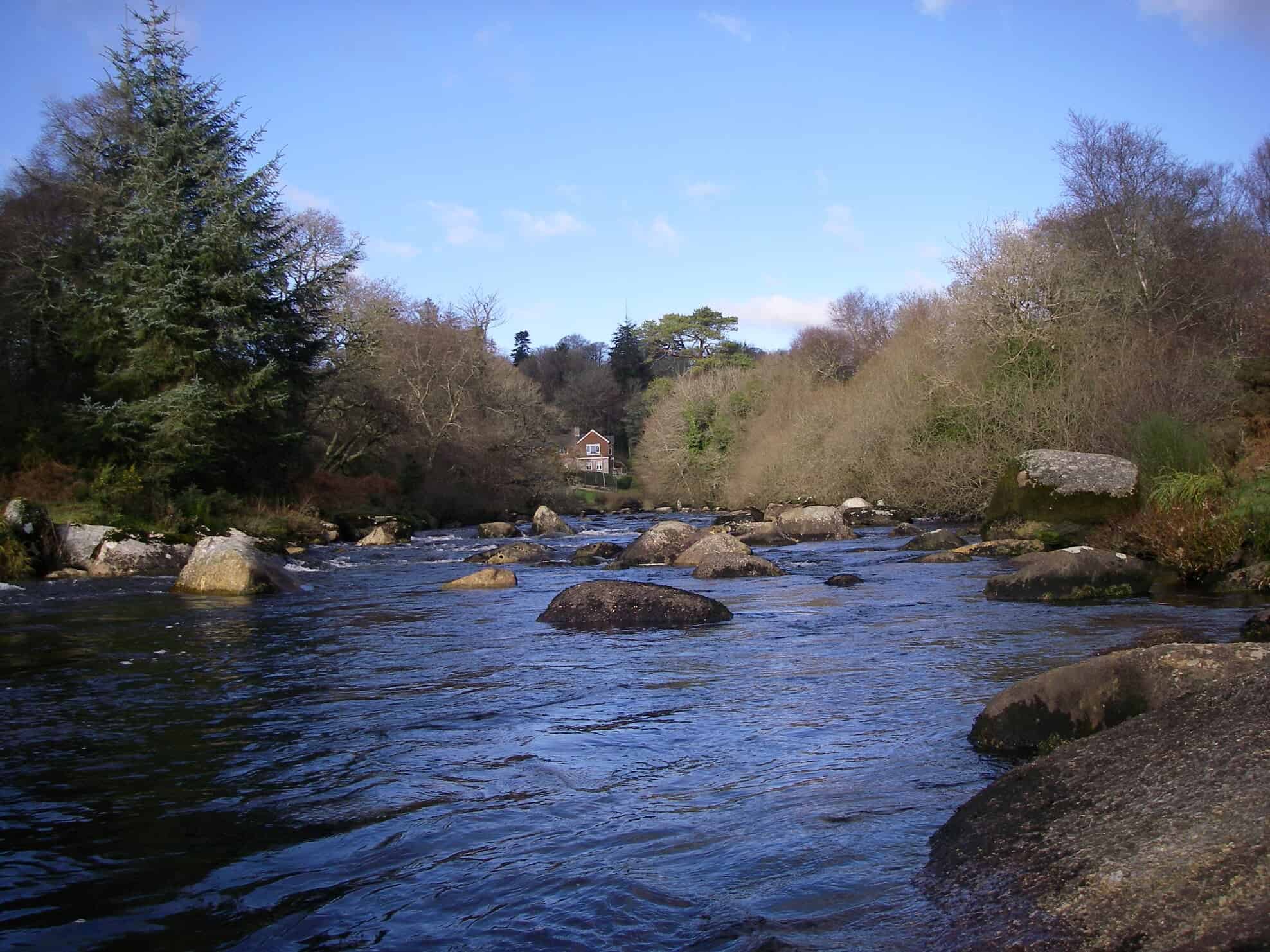 Whitewater improver and intermediate
Please ensure you read the important notes section.
Rivers:
Rivers to be determined on the weekend, subject to weather conditions. Possible rivers are the:
Dart – Upper
Dart – Loop
Walkham – Bedford Bridge to Tavey
Walkham – Merrivale Bridge to Huckworthy Bridge
Erme – Harford Bridge to Ivybridge
Lead Paddler: Ben Satchell
Accommodation:
Powdermills
Princetown
Yelverton
Devon
PL20 6SP
UK
Note that bedding/linen is NOT provided so you will need to bring sleeping bags, pillows and towels
Showers are on a 20p meter
Costs:
The cost will be £35 per person including breakfast (bacon, egg and sausage bap + cereal + toast) on both days.  Dinner is not included but there are cooking facilities at the bunkhouse if a few want to chip in together as well as local pubs.
If anyone has any questions, please contact Ali
Who's going:
Ed            Dave B             Michael         Ian
Cat           Graham T        Luke              Nick M
Katie        Graham W       Tony             Ben
Debs         Vern                 Adam           Ian
Alice          Jamie               Andrew        Cath
Matt          Ali                     Tim               Dave H
Harley      Claire
Important Notes:
Ability level and equipment:
To assess your suitability for a trip please read our experience and kit guidelines.  If you have any doubt please talk to the lead paddler.
River levels can change dramatically dependent on water levels and therefore it may not always be possible to support a paddler safely on a river in all conditions.  Remember that others may have to support you on the river too and we will not allow a situation where others are put at risk by one individual.
The lead paddler's decision will take in as many risk factors as possible (including, crucially, water levels on a given day) and will depend on an individual's ability to take part and recent/known experience.  The lead paddler's decision is final as to who can/cannot take part.  We support paddler progression but this must sit alongside our responsibility to you and others to have an enjoyable but above all safe paddle.
The club recommends that all boats are fitted with rear air bags, this is to assist with safety for all on the water.
Canoeing/Kayaking is an assumed risk sport and you are responsible for your wellbeing on the trip.  If you are not happy, talk to someone!
Booking terms:
Booking will be made available to club members from the above date.  If there are free spaces, they will be opened to non-members 3 weeks prior to the trip.
Payment must be made in full within 2 weeks of booking.
Online bookings will be available up to the Monday before the trip to allow proper planning to take place.  If you want to book on after this time you MUST contact the trip organiser.
If no payment is received, you will be removed from the list.  This is to ensure a level playing field for all and to stop trip space blocking.
Return of monies due to cancellation is at the discretion of the committee and a decision will be made depending on individual circumstance.
Nearest A&E (source – www.nhs.uk)
Torbay Hospital
Lowes Bridge
Torquay
Devon
TQ2 7AA
Tel: 01803 614567