Big Day Out in Battersea Park and Go-Ape
2 September, 2017
Free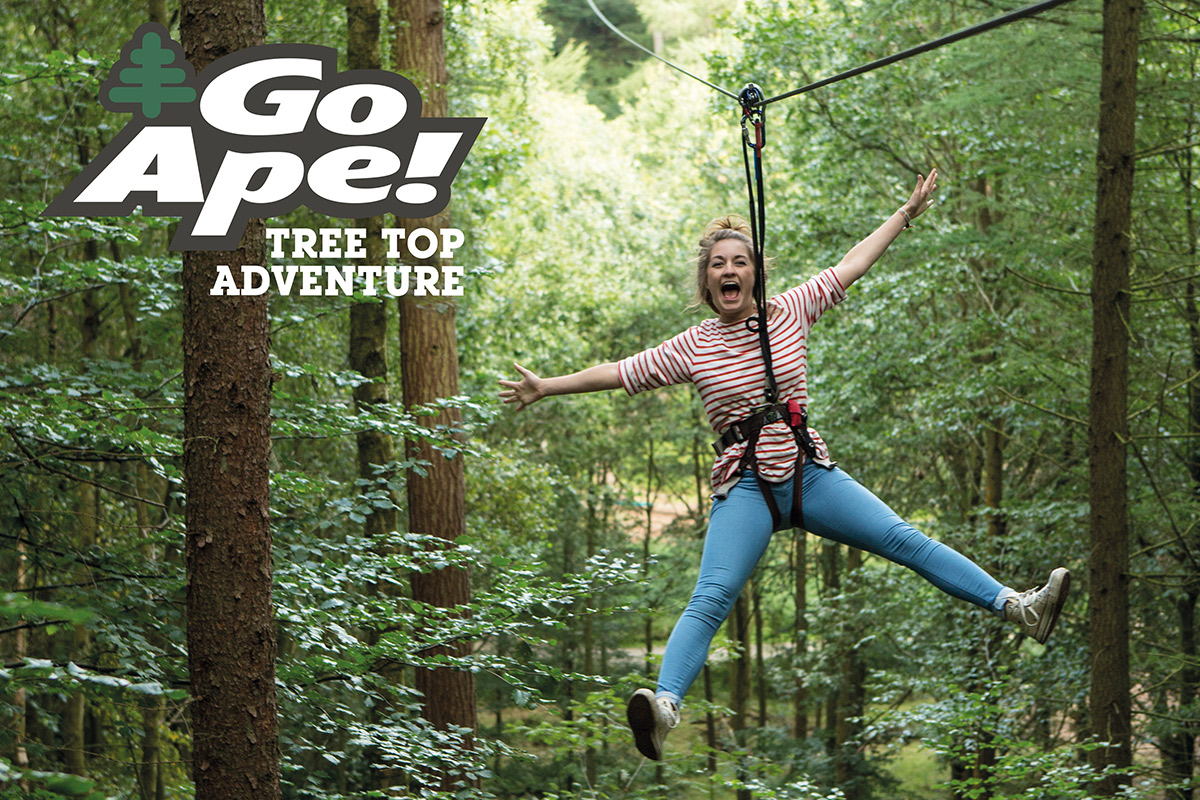 Jack Petchey Award winners Sam and Jess have joined their £250 awards together and would like to invite BCC young people to 'Go-Ape and a Big Day Out in Battersea Park'
Go-Ape is an urban jungle adventure and features high-ropes courses..For more information about Go-Ape at Battersea visit: www.goape.co.uk/days-out/Battersea
Trip Info:
Date: Saturday 2 September
Time: 11am meet at Battersea Park.. Go-Ape lasts 2-2/12 hours and we aim to hang-out with a picnic and games (weather permitting) afterwards…
Age: Go-Ape for BCC club members aged 10 – 17.
Everyone welcome for picnic and hang-out…
Cost: 15 Free places are booked. If more than 15 young people want to take part – we will make a small charge to share the costs.
How to sign-up:
Book your 'apes' in below by 30/08/2017 date:
Supervision – help needed:
Go-Ape ratio's for adult to child supervision is:
10-12 year olds: 1 – 4 swinging in the air
13-15's: 1-8, supervise from the ground
Over 16's do not require supervision on the course
I'm looking for parents/adult club members (over18) who're happy swinging in the air, to take part and supervise, so let me know.
Any questions re this trip please contact Debbie at the pool or email: glazza33@hotmail.com
Parents will need to complete a trip consent form for all Under 18s attending this event.
To book on this event please scroll down, you'll see a "ticket" at the bottom, select your quantity, fill out the form and proceed to the checkout to complete the booking. You will need to setup an account on the website the first time you book an event, you'll  get the chance to setup an account after you proceed from the basket.

This will be your booking for the event, you'll receive via email a receipt for the purchase and after successful completion of the order you'll receive a ticket, please use this as proof of your place on the course, print it and bring it with you on the trip.

If you have any issues or questions with your account or purchasing please get in contact with Rob Hole-Thomas here.
Who's Already Booked on
Name
Isabelle Birkinshaw
Elissa Cook
Olivia Cook
Sam Bradley
Kate Bradley
Adam Cleveland
Scott Cleveland
Isabel Cleveland
Josh Lyddon
Connor Matthews
Harry Carter