Club AGM 2019 – Jan 26th
26 January, 2019 @ 18:30

-

23:00

£3.00 – £5.00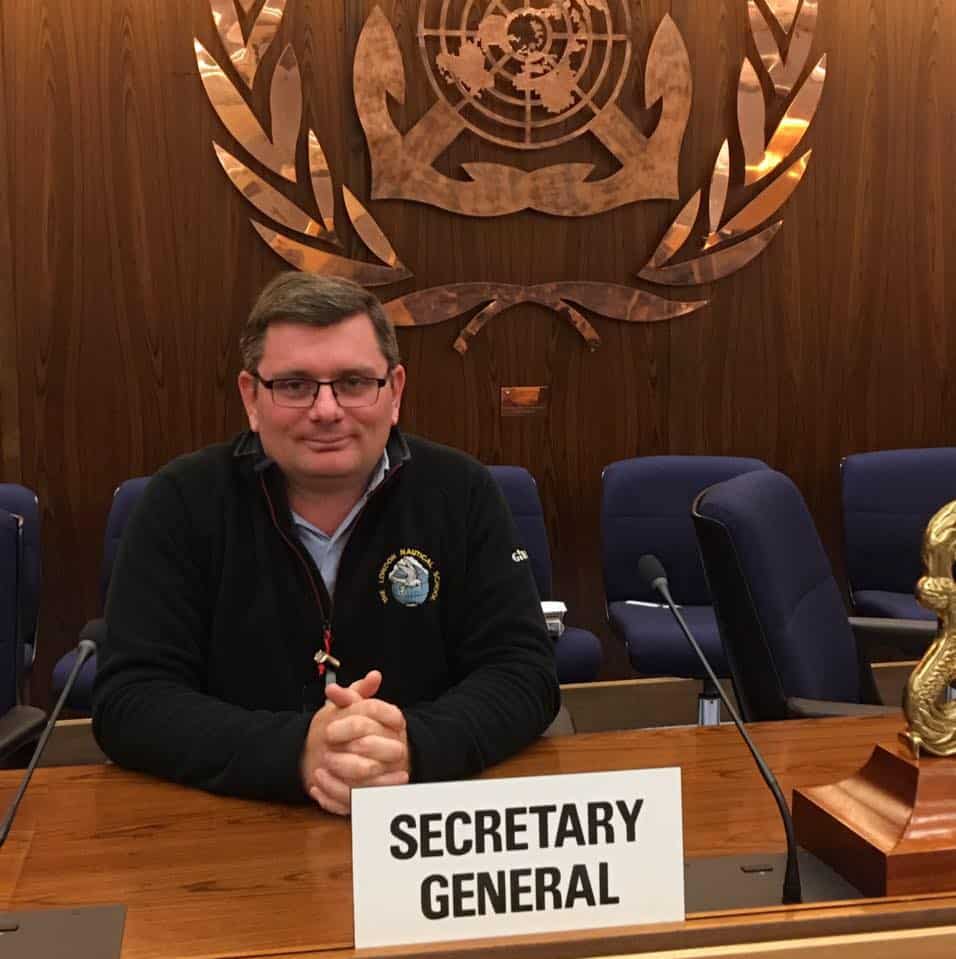 To all members and friends
You are warmly invited to the AGM and Social evening on Saturday 26th January 2018 at St John's Church Beckenham.
An agenda is available HERE.  We hope to start promptly at 19:00 and food will be served afterwards.  All are welcome but only club members (including one member per family) can vote on any agenda items.
Following the agreement at last year's AGM, the club accounts will be made available by Saturday 12th January.  Last year's minutes are available on request and will be printed for the night (one per table to keep costs to a minimum).  If you have any other business or an agenda item to suggest, please also let me know by that date.
The social evening will take place afterwards and include food and a team quiz.  Food will be a baked potato with chilli or pulled pork.  There will also be a vegetarian option.  We'd love you to bring some deserts so please let Bridget know if you can help out.  Bring your own drinks…..  Please purchase a ticket below.
Nominations for all the club roles will only be announced on the night, so if you wish to put yourself forward please email secretary@bromleycanoeclub.org.uk by Saturday 19th January.  Any member can stand for election to the committee, however the treasurer role must have been on the committee for one year, and anyone wishing to be Chair, Vice-Chair, Secretary or Treasurer must have been a member for the two years prior to the AGM.
The club roles are
Chair
Vice Chair
Treasurer
Secretary
Membership
Equipment
Safety
Welfare
Communications and Web
Training and Youth
You can find out more about them at https://www.bromleycanoeclub.org.uk/committee/
We look forward to seeing you on the night.
Best wishes
David Birkinshaw
Secretary
See who's going:
Ed                Bo            Lance & Co               Cath               Bridget                Craig                     Ellie                Conor
Cat               Graham   Dawn                         Graham         Kate                     Sam                      Dave & Co      Ernie
John